This week we all went together to Aquazzura cocktail party to celebrate opening their new boutique at New Bond Street London. Imagine dreamy three floors store, each room revealing different designs and sets of colours, the lights on the ceiling in the shape of Aquazzura iconic pineapple and lot of incredible shoes.
This feels like a bit of SATC moment when four friends head to a fashion event, chat, drink soak in fashion inspiration from others, admire stunning shoes but also dress up. Each differently based on the mood and our personalities.
Apart from all the stylish people, Edgardo Osorio himself was attending looking sharp as ever wearing some mustard tones and big smile on his face. If you purchased a pair of shoes you had a unique chance to have them signed by Edgardo too. What a fabulous opportunity.
The atmosphere was vibrant and the drinks were yummy. My friend Nina even tried on her potential wedding shoes and we all had fabulous night.
And as all my friend looked out of this world I wanted to share our outfits as they may serve as a fabulous inspiration for your nights out.
Eva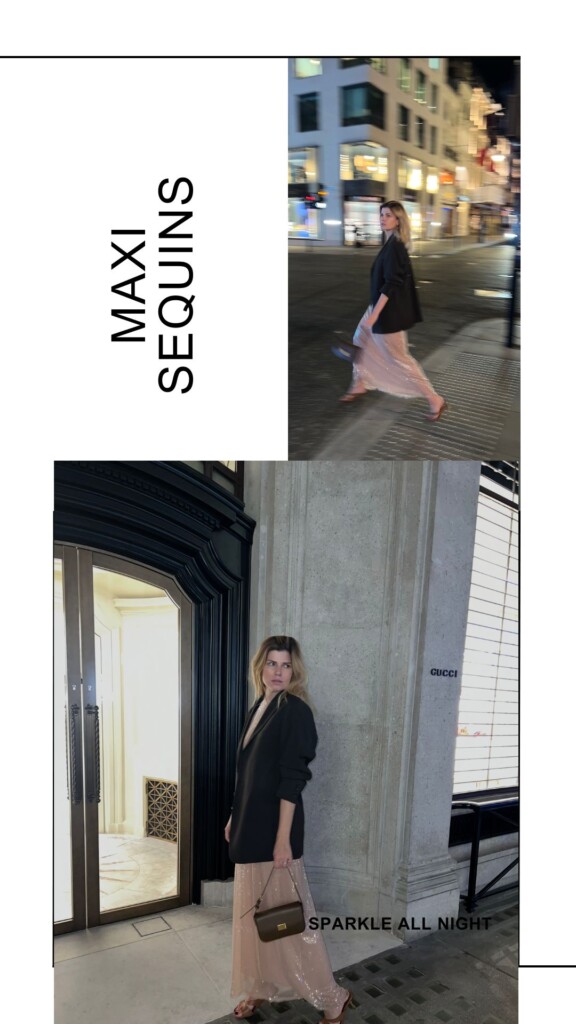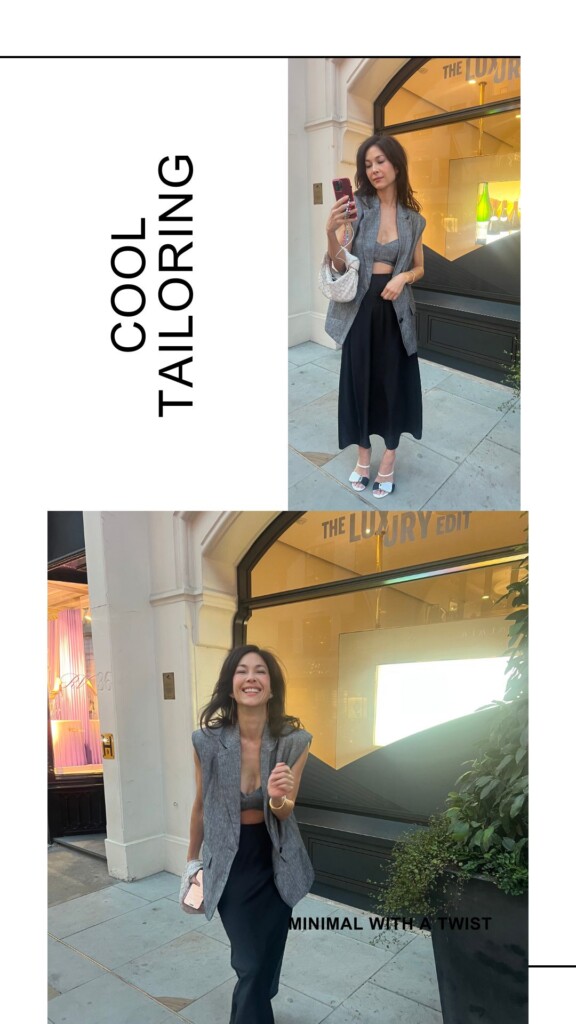 This article contains affiliate links