Wearing: Jacket: Swagga & Soul  , Skirt: H&M, Top: Asos, Bag: Gucci, Shoes: Asos
Everything I wear in these photos is old. Yes old! Even fashion bloggers need to show that it is not about wearing different things all the time and buying the latest collections but you can dress yourself easily thanks to timeless pieces.
Whether it is a leather jacket, simple tops or this pleated skirt…these things will work again in few years time. Fact!!! Well, us bloggers we kind of need to be able to show both – trends and classics. So much expectations right?!
I basically dress depending on my mood. Sometimes it is classic and sometimes it can be something totally different.
How about you? What makes you chose what to wear?
Vsechno co mam na sobe na techto fotografiich je stare. Ano stare. Dokonce i blogeri by meli obcas ukazat, ze neni treba nakupovat nove a nove veci, ale ze se da odivat jednoduse diky klasickym a nadcasovym kouskum. 
Asi je na nas zvladat vse, znat trendy a nosit trendy, ale zarovne dokazat, ze to jde i bez toho. To je prace co? LOL
Ja se proste rada oblekam podle nalady a nekdy mam naladu na klasiku a jindy na zcela neco jineho.
A cemu davate prednost vy?
Love Glamazon xoxo 
SHOP THE LOOK BELOW: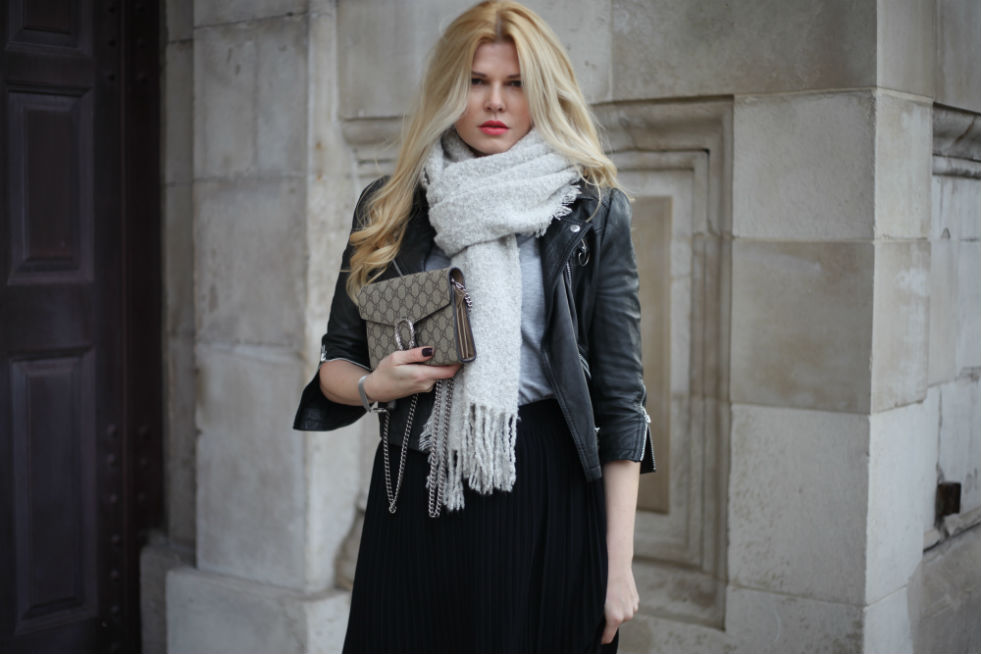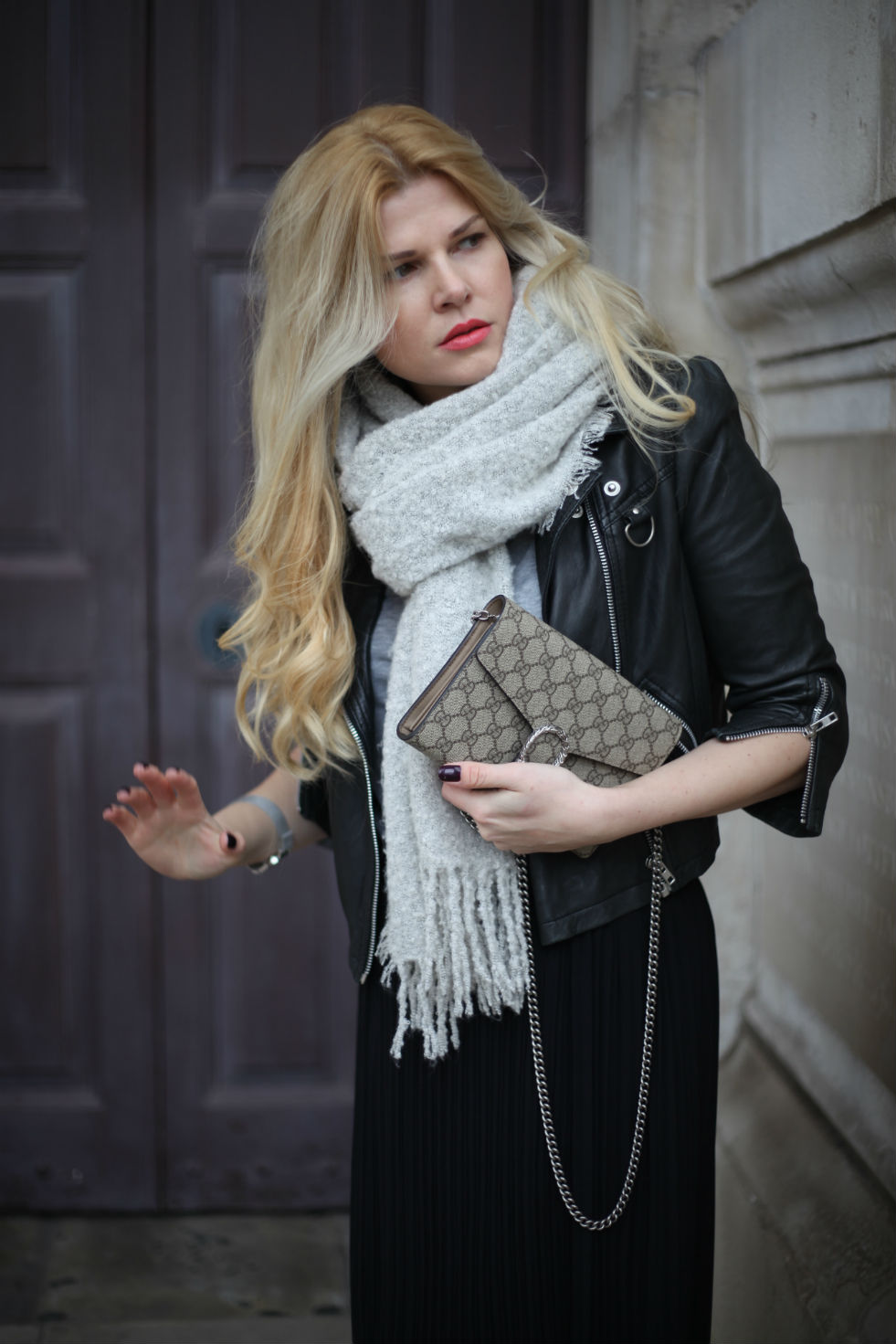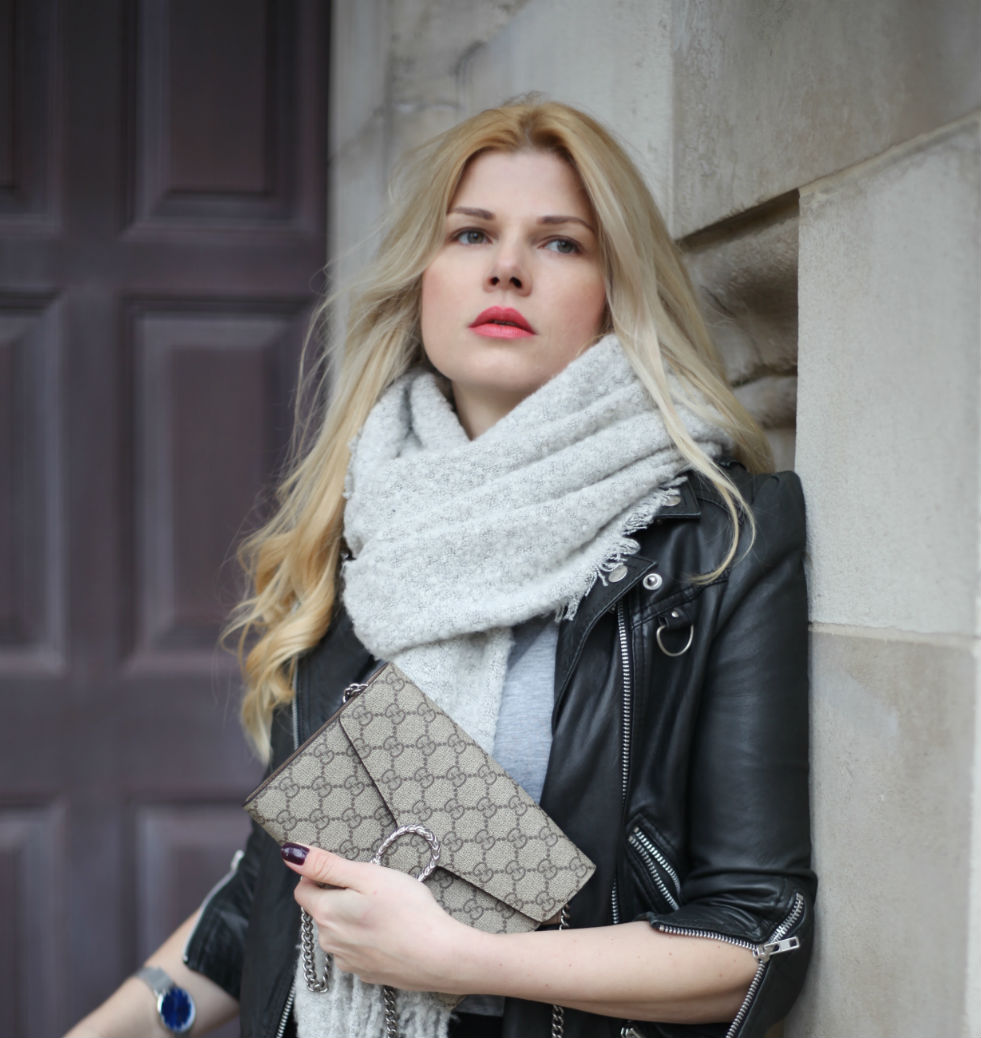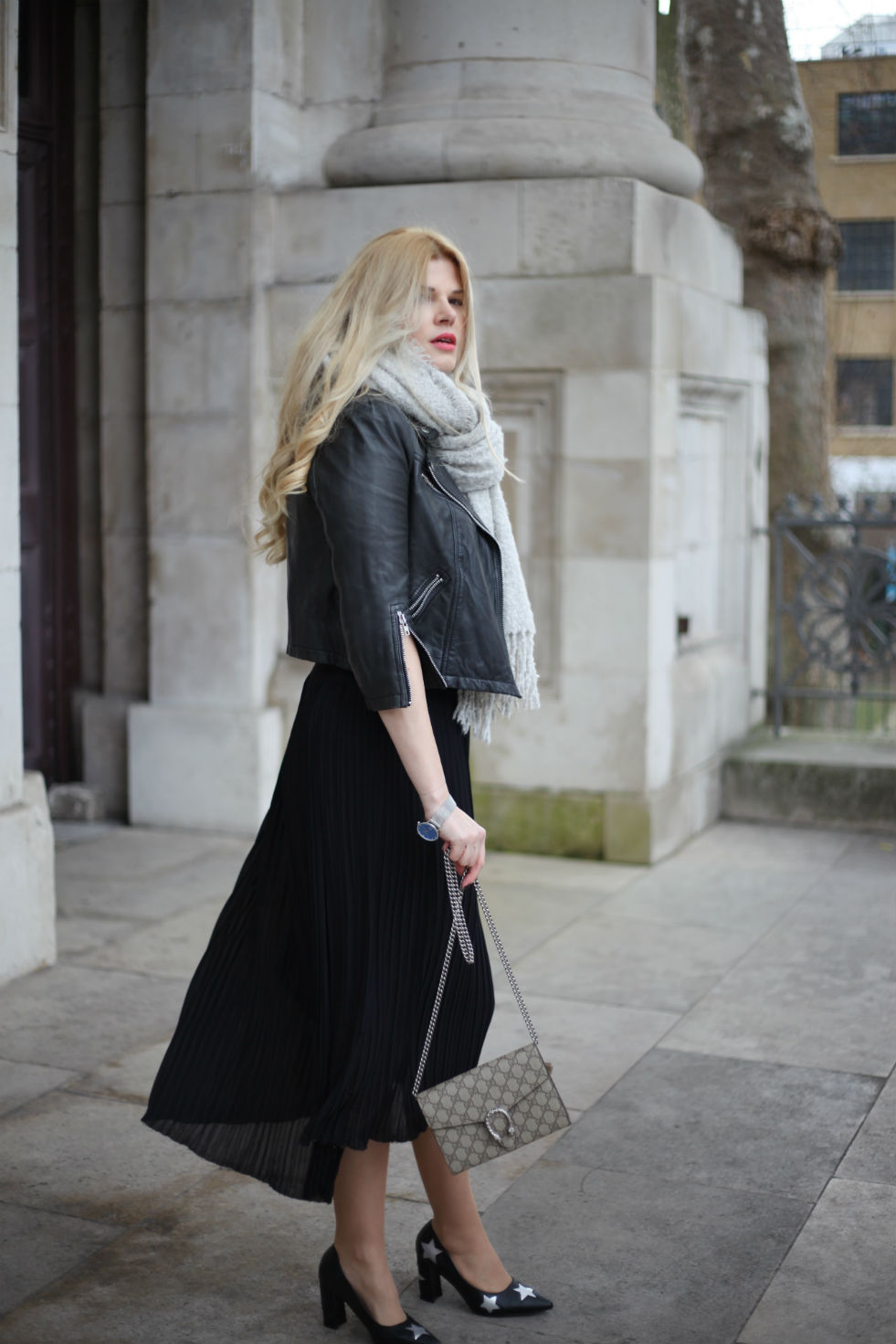 Related posts: