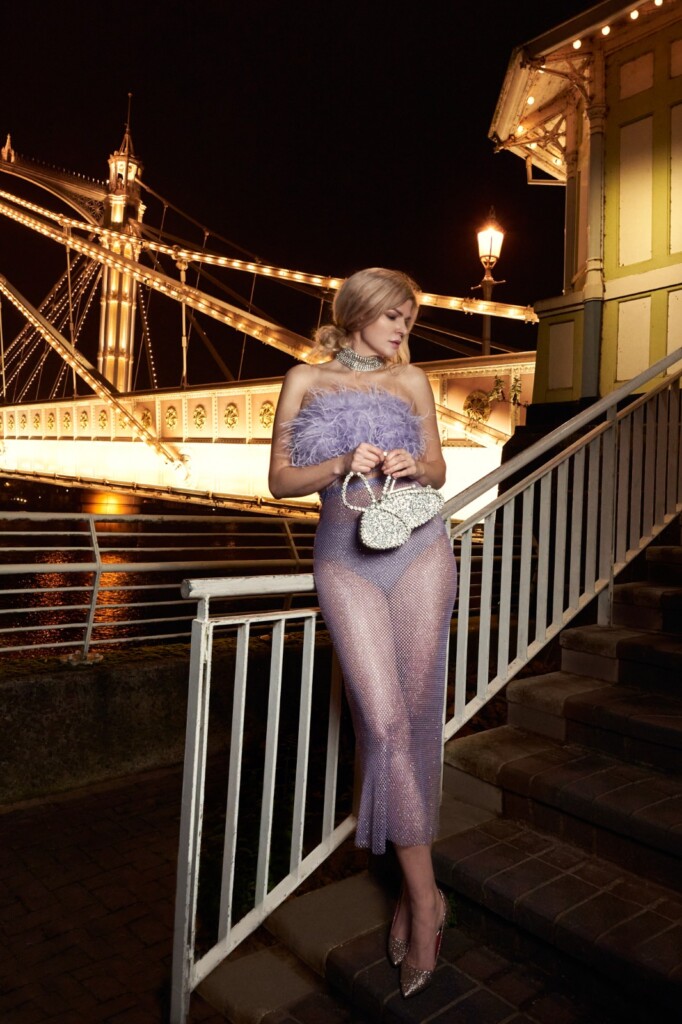 The biggest shopping deals of Black Friday are here again and this year is even bigger than the previous ones. I am so happy to share with you the best deals and edits.
First of all let's talk about AMAZON and their incredible offers. I bought myself already several things including presents for others. You can follow me here for the latest offers and gift guide edits.
I will be adding new discounts and offer daily so the best way for you not to miss out on anything is to bookmark this page.
Happy Shopping.
Black Friday a nejvetsi nakupni horecka jsou opet tady a ja vam jako kazdy rok prinasim ty nejlepsi slevy a vybery, ktere na trhu jsou.
Jako prvni urcite zminim AMAZON, ktery ma neskutecny vyber slev a tolik uzasnych darku pro druhe. Ja sama jsem jich nekolik poridila. Muzete me sledovat tady, kde sdilim nejlepsi akce a tipy na darky.
Kazdy den budu pridavat nove akce a slevove kody, takze si klidne tento post pridejte do oblibenych, at vam nic neunikne.
Preji prijemne nakupy. Ja sama jeste cekam na par znacek co letos prinesou, abych poridila Vanocni darky vyhodne.
up to 70 % off and then 20 % extra with code EXTRA
up to 70 % off and then 20 % extra with code EXTRA
up to 50 % off
30 % off on selected items
Members 20 % off everything
Many items discounted during Black Friday
Code MAGIC20 for 20 % off on everything
Bash
40 % off
25% Off Use Code Flash
30 % off everything
Enjoy up to 25% off, 25% off fashion, 15% off beauty
THE OUTNET
Extra 25% off use code BLACKFRIDAY
40 % off MNRBF2022
mid season sales
30 % off everything
40 % off selected items use code F6d9
30 % off everything
25 % OFF
30 % off selected items and 15 % off beauty
22 % off styling tools code GHDXBF
20 % off all currentbody products code EVACB
20 % off plus 50 % off on some selected items
20 % off on selected items
up to 50 % off selected items and extra 20 %
50 % off plus extra 10 %